Welcome
Check for advance tickets only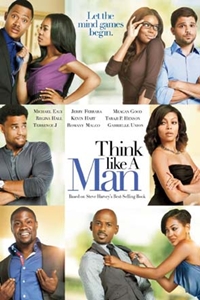 Think Like a Man
Opens 4/20/2012
Rated PG-13 for sexual content, some crude humor, and brief drug use
Think Like a Man follows four interconnected and diverse men whose love lives are shaken up after the ladies they are pursuing buy Harvey's book and start taking his advice to heart. When the band of brothers realize they have been betrayed by one of their own, they conspire using the book's insider information to turn the tables and teach the women a lesson of their own.


Find Showtimes & Buy Tickets
Closed Captioning and Descriptive Video devices available by request at theater box office.
*Click on time to purchase tickets